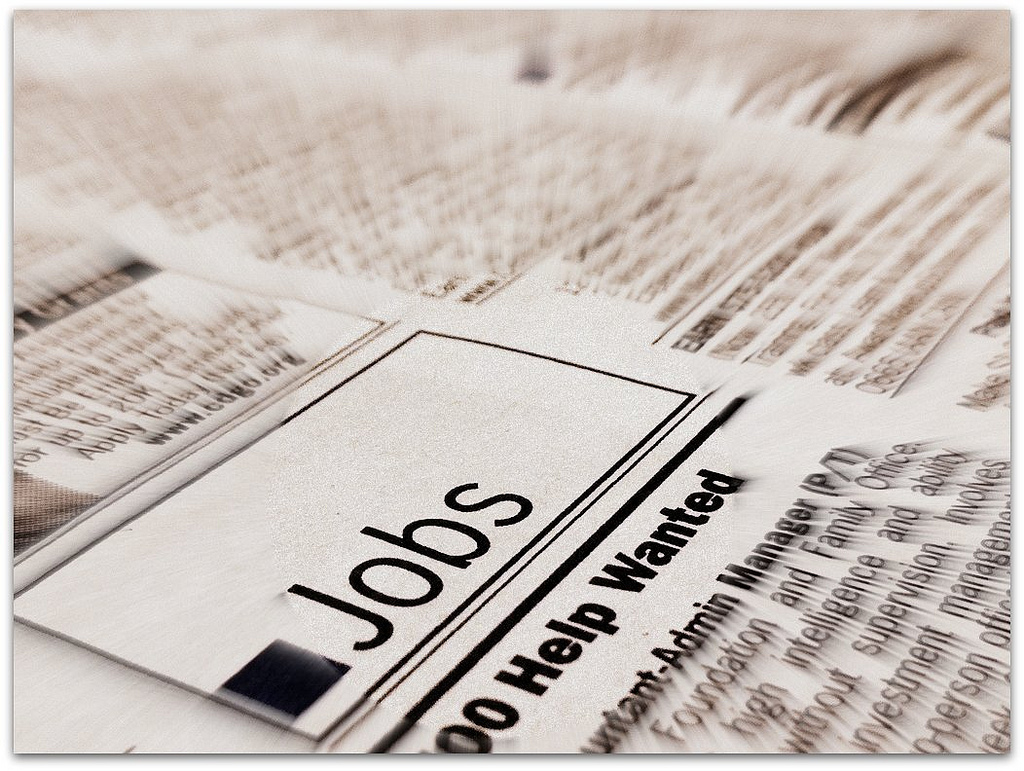 If being taught valuable clinical experience and making a name in Optics is important to you… then look no further!
Our client has an opportunity that has no limits, with a chance to work for one of the biggest optical groups in the UK, with friendly customers queuing at the doors… then read the description below and apply today!
Responsibilities of the Optometrist
As you work within this role, you will be asked to carry out some of the following responsibilities;
You must be able to

cover shifts across 3 stores in the same vicinity.

You must be able to

carry out 10 sights test a day – on average.

You must be able to

carry out contact lens work and have an active involvement in the practice' shared care plan scheme.

You must be able to

give each customer helpful advice before handing them over to the dispensing opticians.
Requirements of the Optometrist
In order to be successful within this role, you will have to have the minimum requirements, these are as follows;
You must be

a fully qualified, GOC registered optometrist.

You must have

a passion for Optics and a clear focus on your delivery of eye-care.

You must have

a desire to develop your skill and experience as an Optometrist.

You must have

fantastic communication skills alongside a hard-working attitude.
Benefits for the Optometrist
This position offers an outstanding salary package of £44,000 a year with professional fees included.
You will have all the opportunities to socialise with your friends with workaround hours of…
09:00 – 17:30 
09:00 – 14:00
You will also receive a full-time salary and have the chance to work with one of the leading retailers in the Optical industry.
We look forward to hearing from you soon.
Click the link below to apply