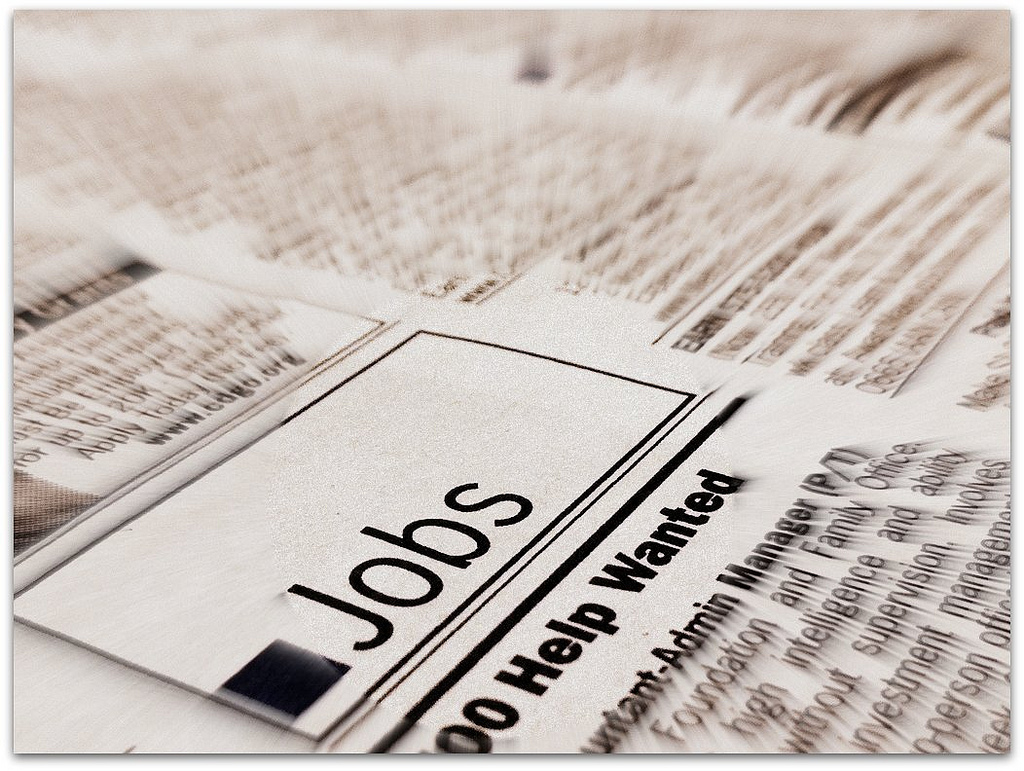 A very unique and exciting opportunity has opened up in the heart of the vibrant Central London.
With a very generous salary of £50,000
Reclaim your evenings in time for Summer!
With these very sociable working hours from 9:00 till 17:00
Optometrist Position
A great opportunity has become available within a family run independent company with a good reputation. They are looking for somebody who wants to help to grow a customer base with addition of some new specialist clinics.
This company is very well established with an excellent reputation within the industry. They are a quality eye care provider and also as a fantastic place to work. The practices and test room are very well equipped and comfortable places to work.
This company combines boutique contemporary chic with ultra modern technology to give its customers the very best possible experience.
Requirements of the Optometrist.
They are looking for a hard working professional Optometrist to join their busy team. The ideal candidate should have these attributes;
You will need to have friendly attitude and a great work ethic.
You will need to have a dynamic and patient with customers and you team, whilst still being able to deliver financially within the role.
You will need to be a strong team player that's happy to contribute across all aspects of the practice to help drive the business in the right direction.
If you feel that this is the perfect role for you, then call us on; 0121 778 6999
Benefits for the Optometrist.
For your efforts a competitive salary of £50,000 is on offer along with additional benefits. You will also have the opportunity to join a professional team in a fun and relaxed environment.
Click the link below to apply