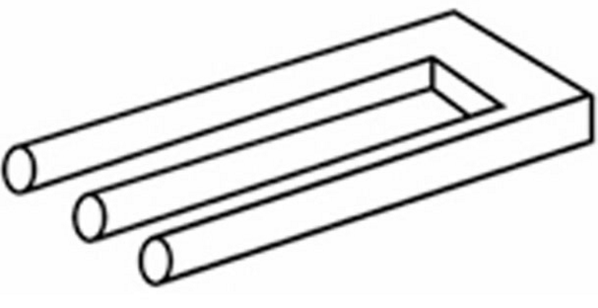 Blivet 

–
This is one of the most famous optical illusion pictures of an impossible object. It has two rectangular prongs at one end that morph into three cylindrical prongs at the other.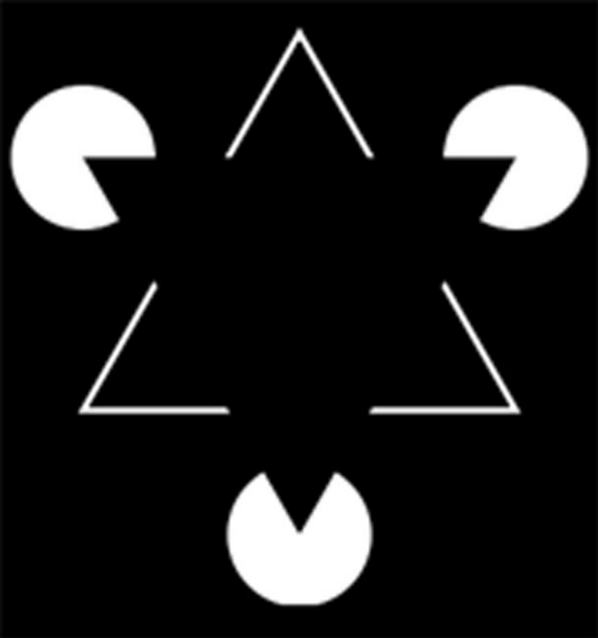 The Kanizsa Triangle

– The Kanizsa Triangle was named after the psychologist Gaetano Kanizsa who first described its effect. When you look at the image your brain creates contours (outlines) of a triangle although none exist. In reality it is an illusion created by the the wedges and the angles..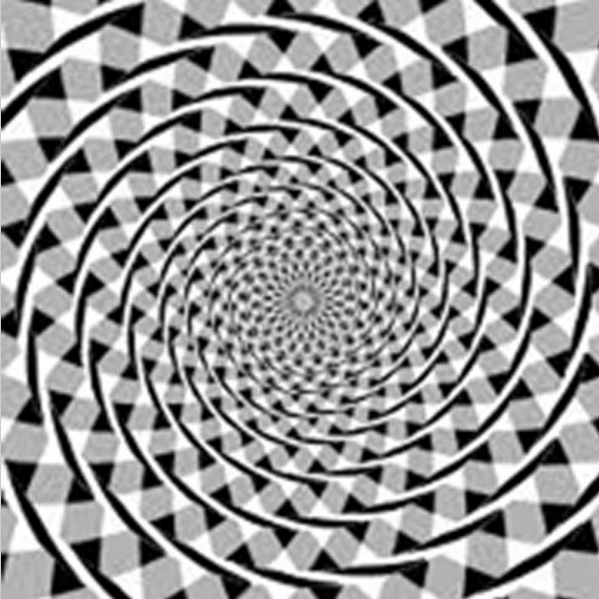 Fraser Spiral –

First described by British psychologist James Fraser in 1908, this illusion is also known as the "false spiral". While it appears that the overlapping arcs are spiraling into infinity they are in fact only a series of concentric circles.
source: list25.com